About Dr. Tyler Page
How Dr. Tyler Page is unique in Sports Rehab?
Tyler Page is different because he is a former athlete so he understands how intense training and intense playing of sports affects the player's body. This is why he not only treats the injury but a top focus for Dr. Page is prevention! Preventing further injuries by using tools that he has can help the player to train correctly and play so that initial injuries or further injury is prevented.
Dr. Page works with professional athletes, high school sports as well as the weekend warrior. He has a strong desire to bring awareness to prevention of injuries.
"An Ounce of Prevention is worth a pound of cure!"
- Benjamin Franklin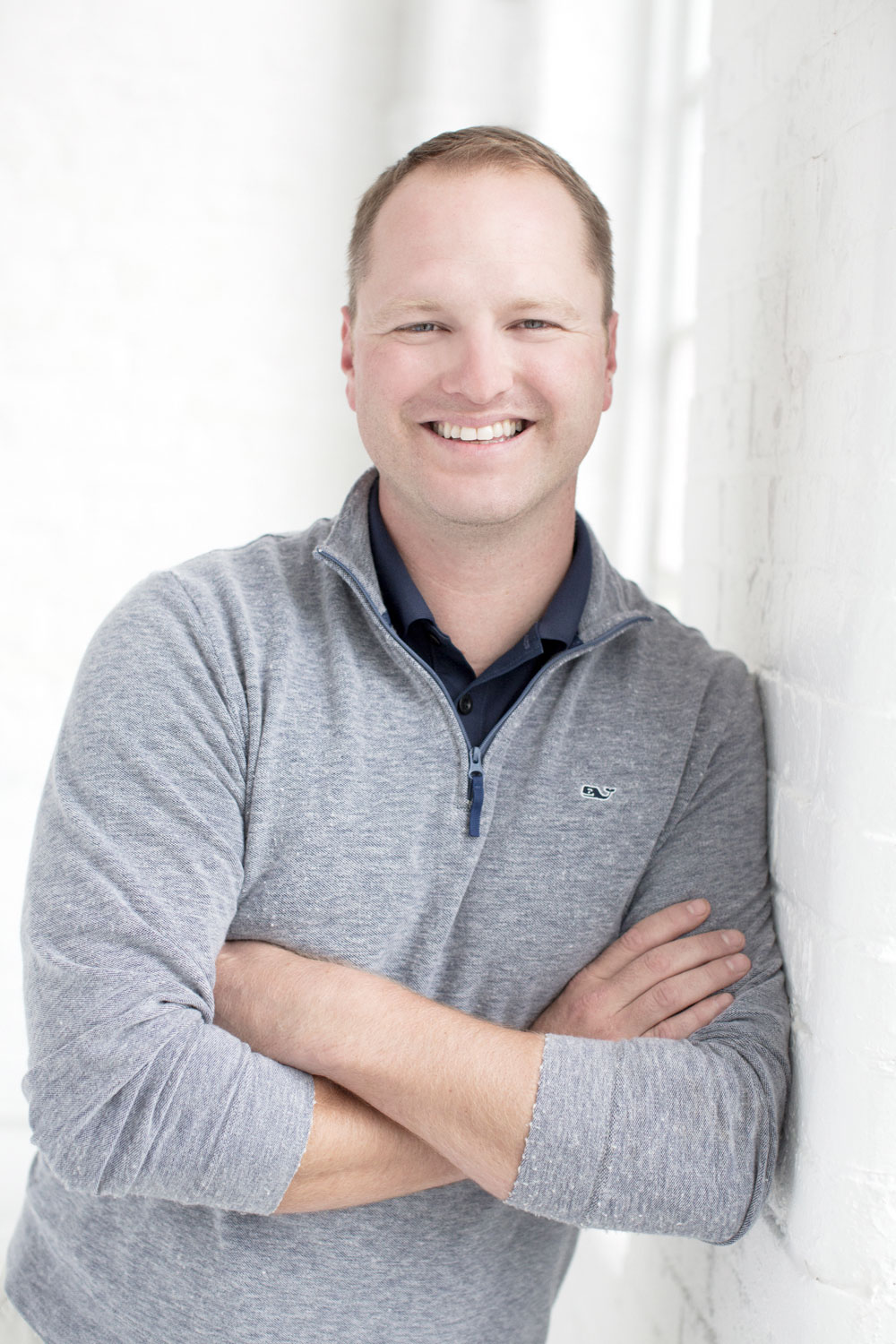 Your First Visit
Click Here for your new patient paperwork for a future appointment with Dr. Page. Please fill it out as best you can prior to your first visit or arrive a half hour before your visit to complete it in the office. If you have any questions, feel free to call us at the office. Please bring your insurance card and photo ID. We look forward to seeing you!
Every person is different and treated as an individual so all though all treatments are similar, your treatment will be tailored to your specific needs. This is a guideline on what to expect to help put you at ease.
What to expect on your first visit
Patient History and Symptoms
In preparation for the chiropractic consultation, you will be asked to fill out forms that provide background information about your symptoms and condition. Some of the questions Dr. Page will ask you will be:
When and how did the pain start?
Where is it located?
Describe the pain –
Did the pain start as a result of an injury?
What activities make it worse?
He will also be asking you to provide information on family medical history, any pre-existing medical conditions or prior injuries, and previous and current health providers and treatments.
Your Initial Exam
A thorough exam will include general tests such as blood pressure, pulse, respiration, and reflexes, as well as specific orthopedic and neurological tests to assess:
The range of motion of the affected part
Muscle tone
Muscle strength
Neurological integrity
X-rays - only if needed
Adjustments to key joint dysfunctions
Modalities to improve soft tissue healing and pain control, such as ultrasound
Strengthening and/or stretching exercises to improve muscle balance, strength, and coordination
Information to improve posture and prevent further injuries. Other treatments such as massage, heat/cold application, and education on ergonomics and nutrition.